allowing the comprehensive assessment and mapping of vulnerability and risk indexes for Seveso sites. The software 3D interface will be based on drone inspection of industrial sites.
of models for the assessment of process equipment fragility given different types of attack modes and the presence of multiple safety/security barriers, of which performance data will be reported.
to support the use of the tool and the communication of vulnerability and risk results.
for Seveso sites inspections consistent with EU and national legal frames (1 for IT and 1 for NL) and a guidance book to extend them to other EU-MS.
located in two different countries (IT and NL).
of DEMO sites vulnerability index (at least 40% each) and of risk scores (at least 20% each) with respect to the initial situation, due to the implementation of LIFE SECURDOMINO.

and effective actions to raise awareness related to the integration of safety-security in the assessment of major accident hazards.
for the commercialization of the tool supporting technical safety-security studies in Seveso establishments.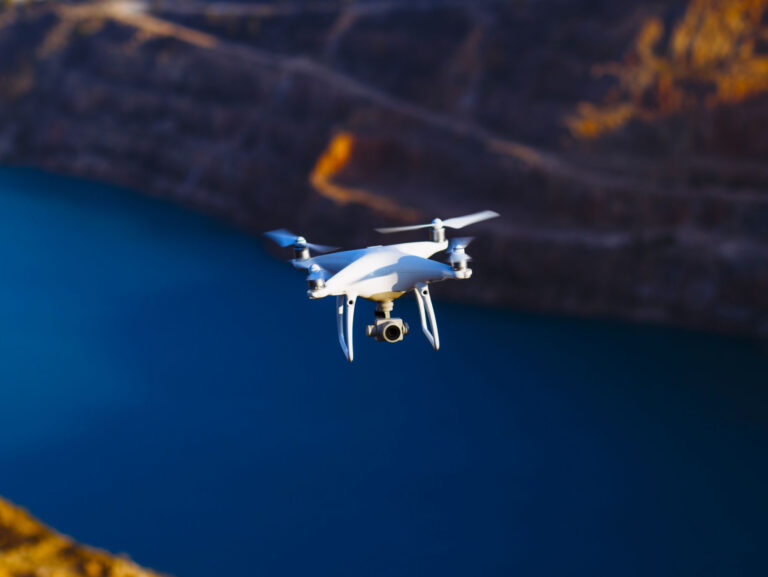 LIFE SECURDOMINO will innovate and improve plant inspection practices, bringing to an optimized monitoring of S/S aspects in Seveso establishments. Consequently, site vulnerability and risk indexes will be reduced, bringing significant benefits to environment and resident population.
After the project conclusion, the experience obtained with the DEMOs will facilitate and enable the extension of the procedure in the considered regions of interest, potentially affecting the risk monitoring and reduction of other 53 Seveso sites in Tuscany (IT) and 185 sites in North Brabant and South Holland (NL).
In long-term perspective, the foreseen regional extension of the procedures may enable the development of national and EU implementation, thus affecting the existing ~12,000 Seveso establishments.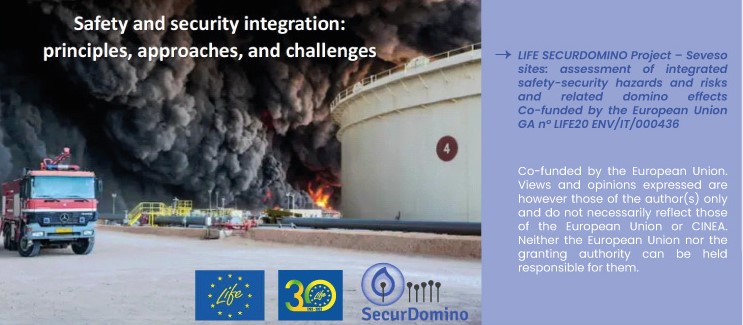 2 Dicembre 2022
The Event of the Project LIFE20 ENV/IT/000436 – LIFE SECURDOMINO – "Safety and security integration:…